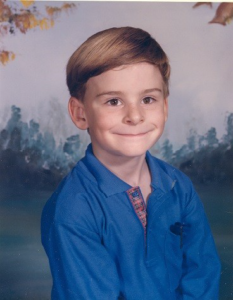 Application Open Date: March 1, 2018.
Application Close Date: April 28, 2018.
 The Benjamin Harvey Scholarship was established to honor six year old Benjamin, son of Sue Webb (Wellesley Animal Control Officer and past ACOAM President), who was tragically killed at the hands of his father. Benjamin loved being with his mom and helping with the stray animals and learning about wildlife. As part of the healing process, officers decided to establish this scholarship to assist other children of animal control officers or other young people who wanted to continue their education in an animal related field. Animal Control Officers Association of Massachusetts awards this scholarship annually in the amount of $500.00. Any high school or college age student who has made it their mission to follow their education in the animal field is encouraged to apply.