Just a friendly reminder, the ACOAM annual day of training is coming up on Friday, October 21st. Please be sure to register by clicking here. You will receive 6 continuing education credits from the Massachusetts Department of Agricultural Resources. The annual meeting and awards banquet begins that evening at 6:00 PM. Please be sure to register if you have not already done so!
Mission Statement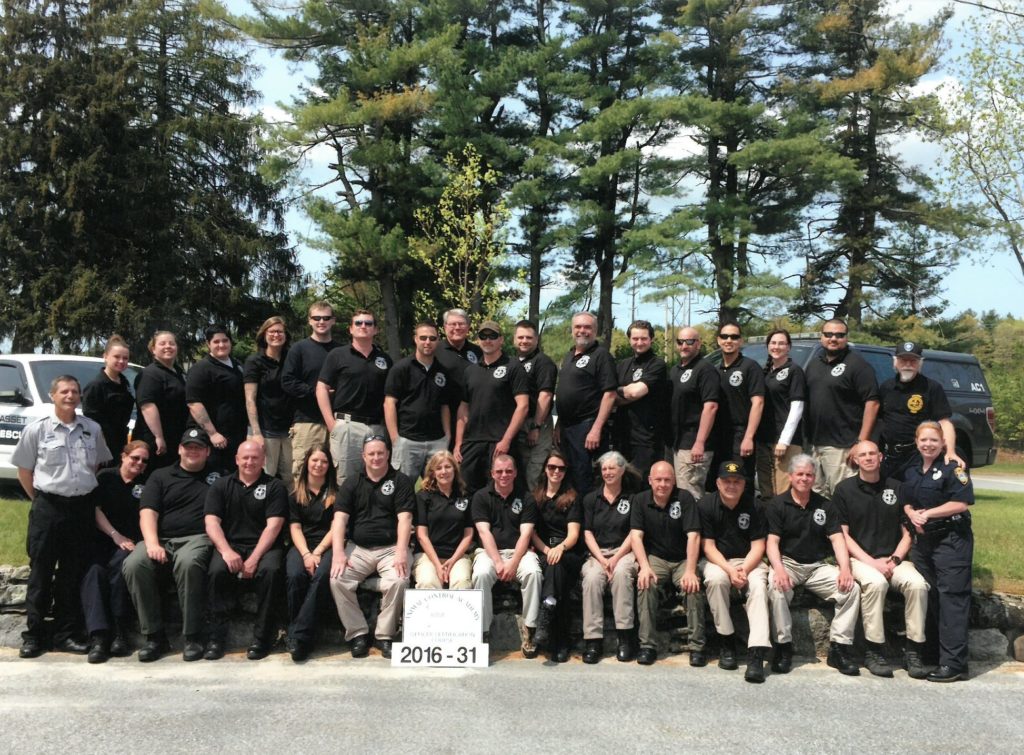 A.C.O.A.M.'s mission statement is to promote and improve through education and training, skills, professionalism, knowledge of applicable laws, personal safety and security of animal control officers employed by the cities, towns, counties or other municipalities located within the Commonwealth of Massachusetts.
A.C.O.A.M. is a registered, not for profit, 501(c)(3) organization.